The Delphi Opera House
Delphi Opera House Facebook
Delphi Opera House Website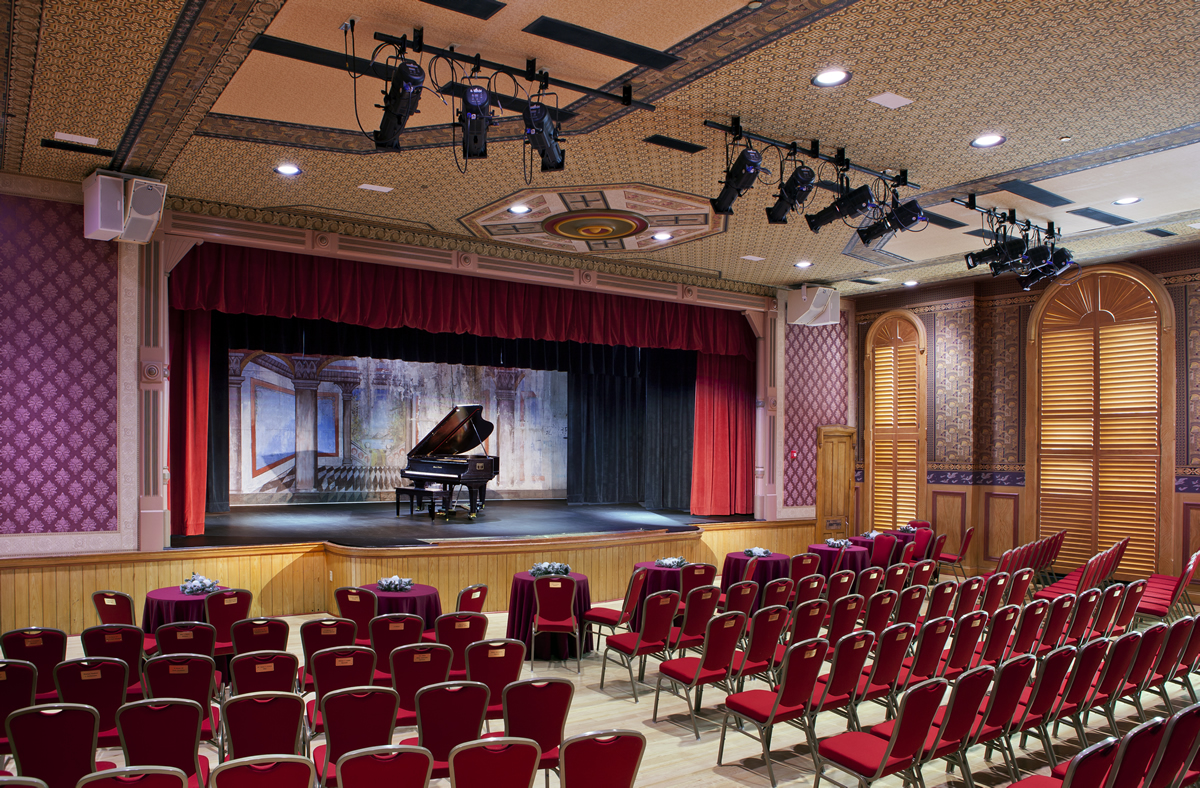 Formed in 2013, Delphi Opera House, Inc. is an Indiana non-profit 501(c)(3) corporation with a mission to operate the historic Delphi Opera House theatre located on the east side of the Courthouse Square in Delphi, Indiana. Governed by a Board of Directors and under the direction of House Manager, Kate Layman, DOHI strives to provide a season of quality programming consisting of local, regional, and national performers, theatrical productions, lectures, and other events. In addition to the program offerings, DOHI manages rentals of the space for weddings, receptions, meetings, and other community events.
To learn more about the facility, its programming, or to volunteer, visit their website.
Kate Layman, House Manager
109 S. Washington St.
PO Box 72
Delphi IN, 46923
765-564-4300
http://www.delphioperahouse.org